Always Check 'The David Cassidy Forum' 4 the Latest News !

The New Amazon Store has some awesome new DC/PF and related items. We are not just talking music anymore! They have a set of 3 cute Partridge Birds made from gourds plus, multiple David Cassidy and Partridge Family Pictures in sizes 8x10 @ 11x14 framed and unframed. Not to mention Cassidy Coffee Cups, Cassidy Jewelry Charms, Partridge Clocks and even a Cassidy Zippo Lighter. New items added when available. Make sure you look through every page! You won't be disappointed!

Pre-Order The Partridge Family: The Complete Third Season on DVD!
Release Date October 14th 2008!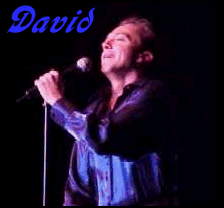 Watch a DC Video on Graham Norton, UK !
Check out The Dav -O'- Lantern and DC Pumpkin Carving Template !
Buy 'Under The Covers' by: Henry Diltz !
Purchase Some AWESOME DC Photos !
Buy David Cassidy: Live In Concert !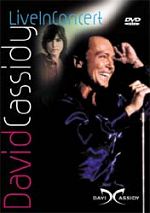 USA & Canada Version ~ UK Version





Visit www.DavidCassidy.com The Official Site ! Donate to www.KidsCharities.org !