Octavia's Husband Robert
This man is without a doubt the best man I've ever known! With each passing day I cherish him more!
Thank the good Lord for him, for I have been truly blessed!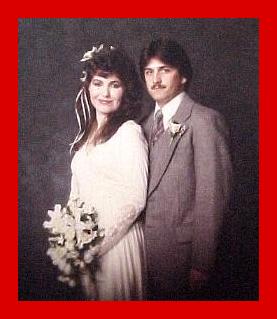 "1983"
Our Wedding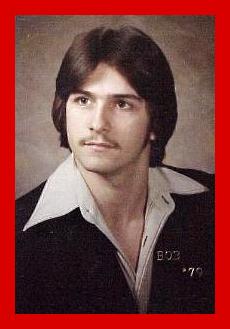 "1979"
High School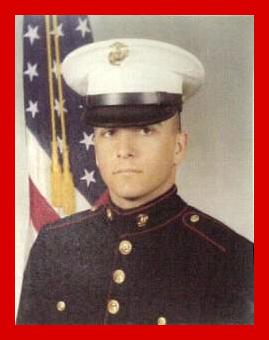 "1980"
In The Marines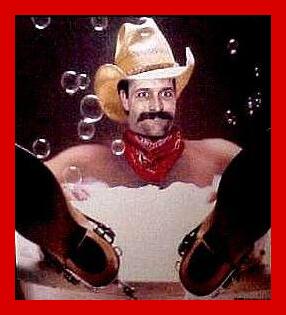 "1998"
And a Little Las Vegas Magic LOL... ;-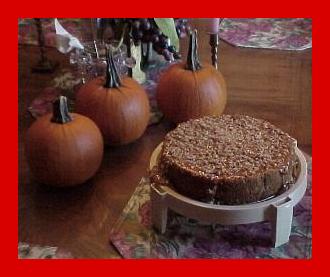 This is Robert's "Carmel Apple Cheesecake". One of many EXCELLENT cheesecakes he creates. UMmmmmmmmm...
He is a fabulous cook and should have been a chef!
© 1997-2009 OctaviasDCPage@yahoo.com
This page is best viewed with Firefox and is also a much safer browser!