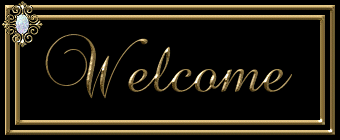 To
Something About Octavia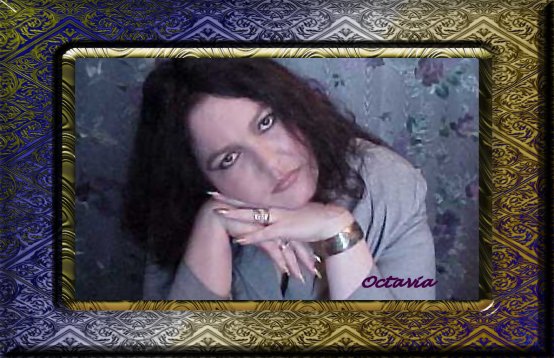 Born and raised in Michigan, USA. I have
been a fan of David Cassidy's since 'The
Partridge Family' first aired. I've been happily
married to my husband Robert for more than 25
years. I have one 24 year old son also named
Robert. I love 'Octavia's Animals' needless to
say, there is many of them! I have a Degree
in Associate of Applied Science ,Graphic
and Commercial Art-Commercial Art Specialty.
My 'Labor of Love' is retouching photos...
Order your Digital Photo Designs today!
I also design personal webpage's for clients.
Contact me with your ideas ! To view a
small webpage I designed , check out 'Cathy' for a
sample! To view some of the other work I've done,
visit 'Xpressions by: Octavia'.
I am also a Senior Floral Designer and have
been awarded with a Certificate of Achievement by
Florists Transworld Delivery Association (FTD).
Contact me for Customized Floral Arrangments!
Contact us for Pure Wildflower Honey,
Pure Beeswax Candles & Cosmetics .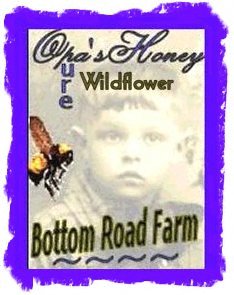 Little Known Facts About The Name Octavia ;-)
Sign My Guestbook ~~~ View My Guestbook